I was always intrigued about the past. As a family when I was growing up we would sit around after dinner and Mum and Dad would regale us with stories of quirky ancestors and family myths and legends. I also loved leafing through old photos and papers that told stories about my family (and still do).

I had no idea what I wanted to do when I finished school and it wasn't until a few years later that I had an epiphany and decided that I was so intrigued with history and family history more specifically, that I should pursue that more closely. I went on to study two history degrees and also volunteered at a number of historical societies. Shortly after finishing my first degree I started working at the Geelong Heritage Centre and then went on to work at the Public Record Office Victoria (PROV) – the state government archives. This really helped to whet my appetite when it came to perusing historical records of all shapes, sizes and depths.
It was when I was working at PROV that I decided I wanted to pursue history on my own time and in my own capacity and thus 'Born & Bred Historical Research' was…born. The business was born out of a love of historical research and a passion for uncovering mysteries.
'Born and Bred' offer a range of services including family history research and building family trees, as well as delving into all historical avenues, including researching your home, property or business, in-depth historical research and capturing family history for posterity with oral histories and narratives. We also research and provide copies of public records, work alongside legal and accounting teams and professional services. We have worked with 'Who Do You Think You Are?' and researched a number of celebrities as well as with a number of authors for assistance with research.

My passion is genealogy, discovering a love of researching families, their origins and finding skeletons in the closest. I love being able to uncover family mysteries and find missing ancestors as well as research and write about historical events and relish in discovering treasures in the archives.
My main inspiration and drive to uncover historical mysteries has been because of my own family and my paternal grandfather in particular. He migrated to Australia in the 1950s during the post-World War II mass migration from Europe. He was Dutch and had spent his formative years living with his family in the Dutch East Indies, whereby they had all lived for several generations. He had lived a fascinating life and died when I was very young. No one thought to ask him many questions when he was alive, so I have been filling in the gaps for the last decade. Being able to tell his story, now that he no longer can has been a big driving force.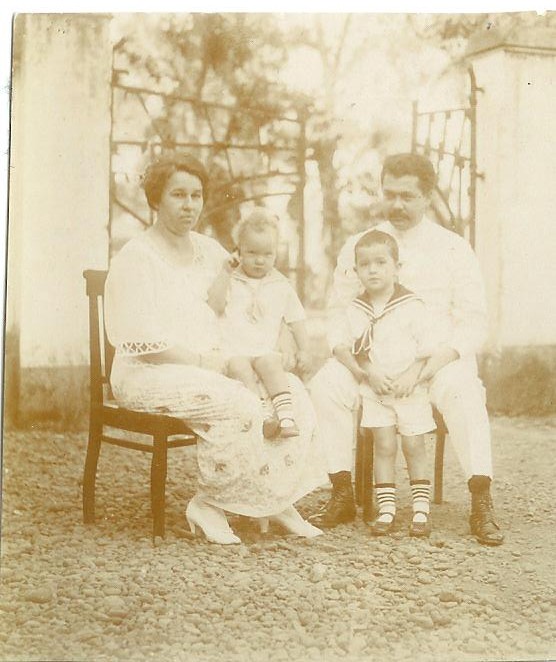 I am also passionate about women's history and the little or unknown stories surrounding their lives – the trials, tribulations and adversity they faced and how we might be able to bring some of those stories to life and give people an understanding about who they were.
Phoebe Wilkens